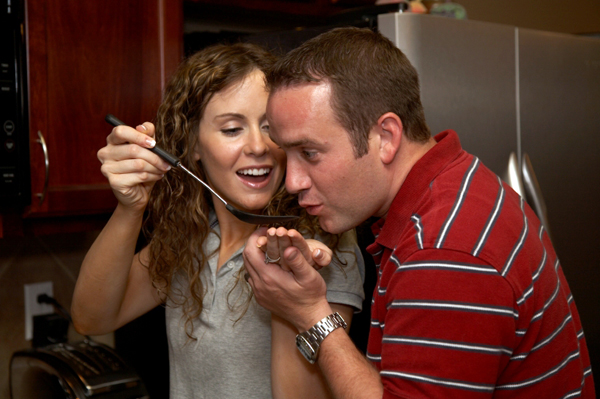 People used to buy a home only once or twice during their lifetime. That is no longer the case, with large families downsizing later in life and relocation being the key to career advancement for many people. The average family moves at least once every ten years, which means that there are always plenty of homes available for sale.
There are many tricks for finding the perfect home and buying it on your terms. This article will arm you with information that can take the hassle out of buying a home.
Financing – Things to Consider
Potential homebuyers usually go to their lender and complete the prequalification process. The lender considers their debt-to-income ratio and determines how much they can afford to pay. The lender usually overlooks your day-to-day spending habits and preferences. If you are like most people, you have a lifestyle to which you are accustomed, including hobbies, travel, vehicles and possibly even children.
The lender will not consider large expenses like college tuition, weddings for your children, or luxury vacations. Likewise, the lender will not ask you about your hobbies or your plans to purchase new furniture. Nevertheless, these are important considerations when you want to buy a home, because they impact the amount of money that you can spend on housing while still maintaining your lifestyle.
Prepare a budget ahead of time that will help you determine how much you can and want to spend on your mortgage payment each month. Unless you plan to change your lifestyle, you must have an accurate understanding of your financial habits. Often people buy a home as a result of a life change. Such changes are usually accompanied by expected changes in lifestyle and spending habits. Anticipate those changes and how much you will have available for your monthly mortgage payment.
Pre-Approval – Why it Matters
Potential buyers should never make an offer on a home until they have been pre-approved for a mortgage by their lender. Sellers prefer to work with buyers who are pre-approved, because when those buyers make an offer on a home, they intend to buy it.
Needs and Wants
Before you start shopping for a home, know what your new home has to have. If you need three bedrooms, do not waste your time with two-bedroom homes. However, if you need two bedrooms but would prefer to have three, consider two-bedroom homes that meet your other requirements.
When you know what you need in a home, you can narrow your selection process to those homes that meet your criteria. Sometimes this is advantageous, but it can be limiting.
Also consider the specific type of home that you need. If you are an aging adult, you probably cannot maintain a large lawn and garden, nor climb onto the roof when it is leaking. A home that is part of a community with a maintenance team might be necessary. Condos and townhomes might be a good solution. Similarly, if you have large dogs that need running space, a townhome or condo probably will not work for you. Choosing the style of the home is an individual decision and one of the first steps in finding a home that meets your needs.
Conclusion
Following this simple advice will help you shop for your next home as a very well-educated buyer. Knowing what you need and how much you can afford to spend ahead of time is the key to successful and happy homeownership.
Given the considerable amount of time needed to look at homes, complete the paperwork required, purchase a new home, and move, you probably will not want to move again soon. Make sure you pick the right home the first time! Hassle-free shopping and home buying is possible, but you need to know how to prepare for the process and identify the home that is best for your lifestyle.